Bring A Buddy – KENSINGTON
Presented by:
Scouts Canada – Kensington PEI Group
Category:
Other Event
Price:
$0
Date:
September 17, 2023 – September 17, 2023
Time:
2:00 PM – 3:30 PM
Address:
24202, Route 2, Kensington, Prince Edward Island C0B 1M0
Website:
https://fb.me/e/3PQL9aPVl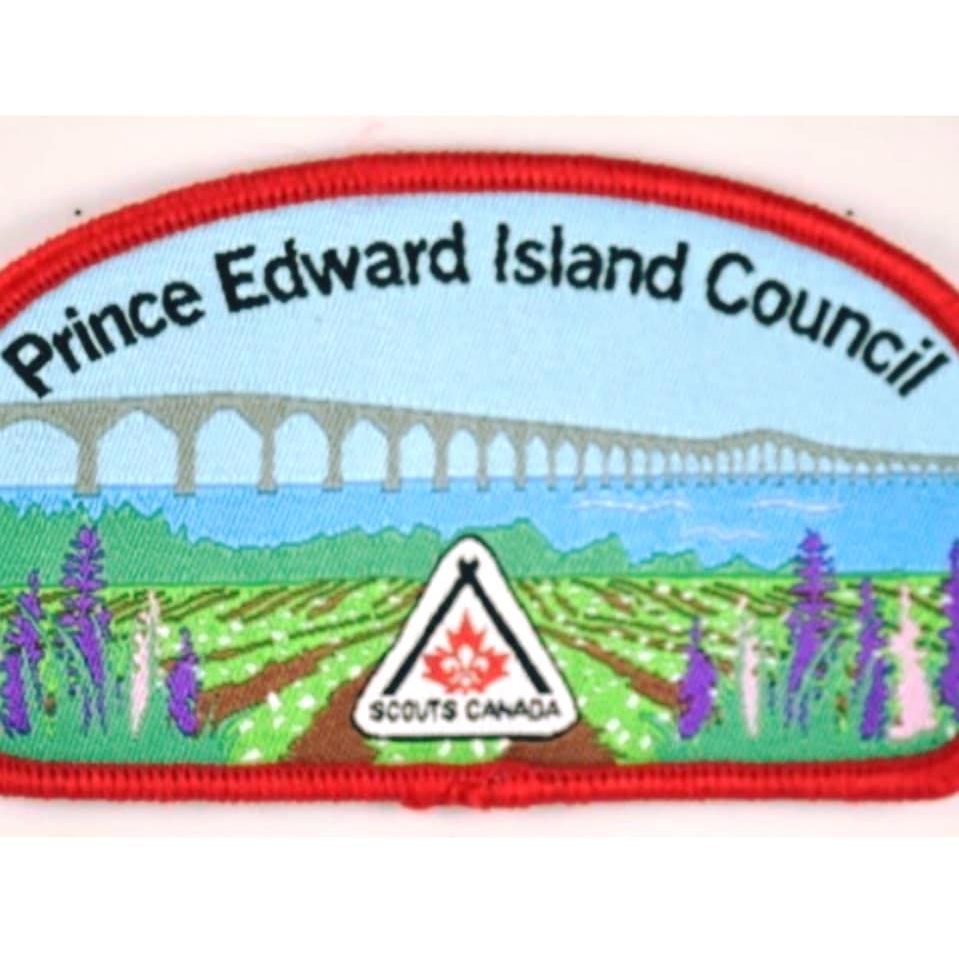 Come enjoy the great outdoors with your local Scouts Canada group. We invite the public to this family fun day of slingshots, bottle rockets and more. Suitable for ages 8-15.
Interested in Volunteering with us? Come on by and see us in action!
*Please check in with one of our leaders in the bright red uniforms on site before participating.
2 Free events to choose from. You can attend one or both!
Summerside Bring a Buddy: located across from Sunny's Ice Cream (559 Water St, Summerside). Wednesday, September 13th. 5:45pm-7:15pm
Kensington Bring a Buddy: located at The Honey Tree Nursery (24202 Route 2, Kensington). Sunday, September 17th. 2:00pm-3:30pm
Social Media Links
Get Directions
The Honey Tree Nursery, 24202 Route 2, Kensington, C0B 1M0
Other Events
No Similar Events Found