Queens County Relay for Life
Presented by:
Canadian Cancer Society
Category:
Fundraisers and Volunteer
Price:
$0
Date:
June 7, 2019 – June 8, 2019
Time:
6:00 PM – 12:00 AM
Address:
323 Grafton Street, Charlottetown, Prince Edward Island C1A 1L8
Website:
http://www.relayforlife.ca/queenscounty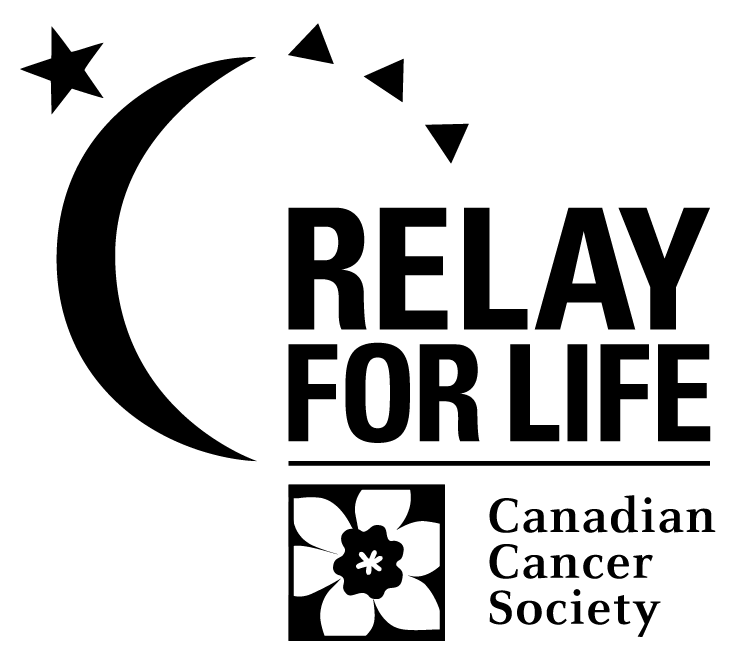 With nearly 1 in 2 Canadians expected to be diagnosed with cancer in their lifetime, cancer affects us all — but it's something we can face together. Relay For Life is your chance to show those affected by cancer in our communities that they're not alone. For more details and to sign up for a night of fun, friendship and lasting memories, visit http://www.relayforlife.ca/queenscounty or email acrozier@upei.ca.
Social Media Links
Get Directions
323 Grafton St, Charlottetown, PE C1A 1L8
Other Events
No Similar Events Found