2023 Canada Winter Games
Organization Type:
Sports & Recreation
Address:
50 Watts Avenue., Charlottetown, Prince Edward Island C1E 2B8
Website:
https://www.2023canadagames.ca/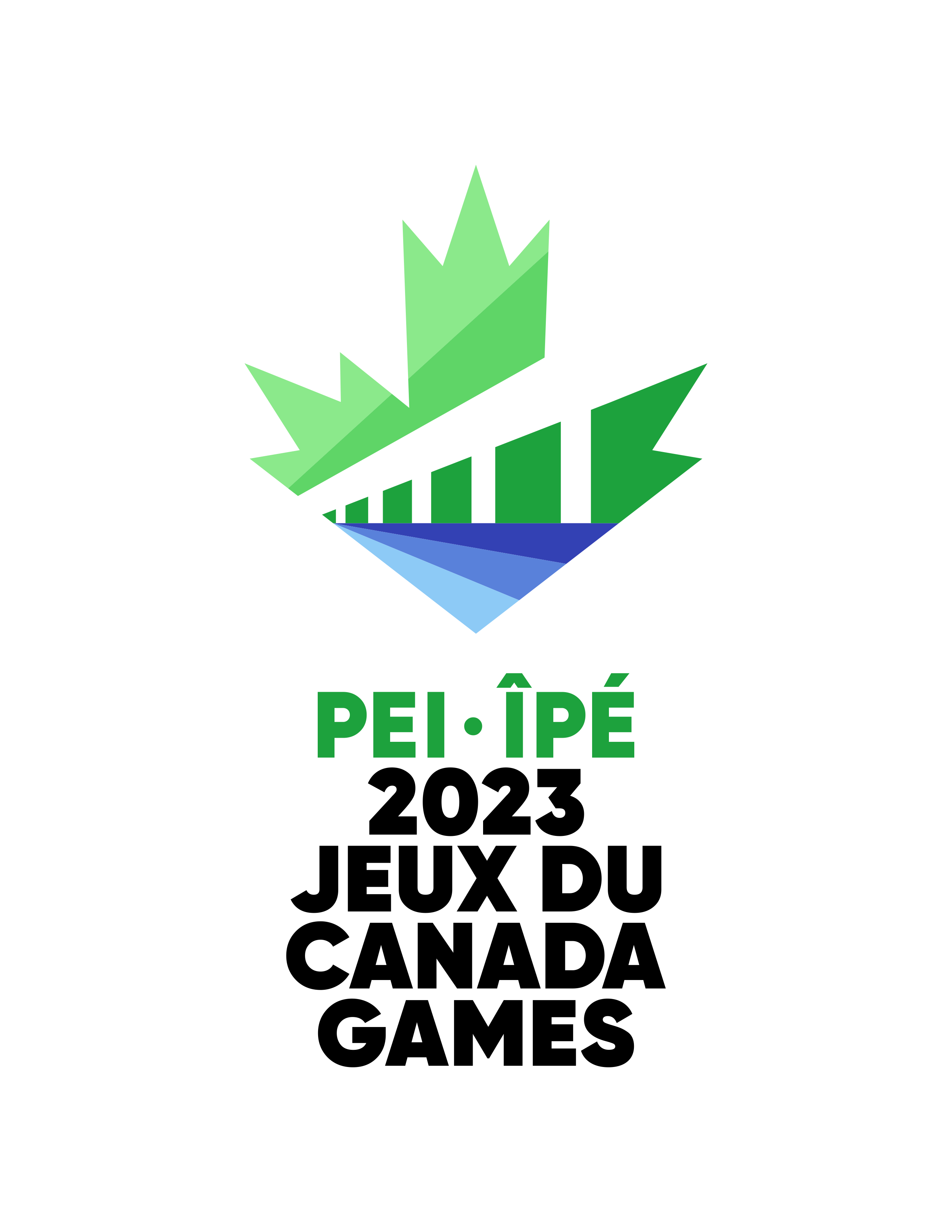 From February 18 – March 5, 2023, the eyes of the nation will be on Prince Edward Island as we host the 2023 Canada Winter Games.
Featuring over 150 events in 20 sports and a major cultural festival, the 2023 Canada Games will welcome over 3,600 athletes, managers and coaches, as we celebrate and inspire the best of the next generation of Canadian athletes. The 29th edition of the Games will be the largest multi-sport and cultural event for youth in Canada and the largest event to be hosted in Prince Edward Island's history.
In order to host the largest event in our province's history, we need the enthusiasm and expertise of over 5,000 volunteers to assist in the execution of all areas of the Winter Games. At one-year out we will kick off our volunteer recruitment efforts and drive awareness to the 2023 Games.
Social Media Links
2023 Canada Winter Games's Volunteer Opportunities
No Entries Found
Contact 2023 Canada Winter Games
Get Directions
50 Watts Avenue., Charlottetown, Prince Edward Island C1E 2B8