Community Legal Information Association of Prince Edward Island
Organization Type:
Social & Community Services
Address:
111-40 Enman Crescent, Charlottetown, Prince Edward Island C1E 1E6
Contact:
Ellen Mullally
Phone:
902-368-4098
Website:
http://www.cliapei.ca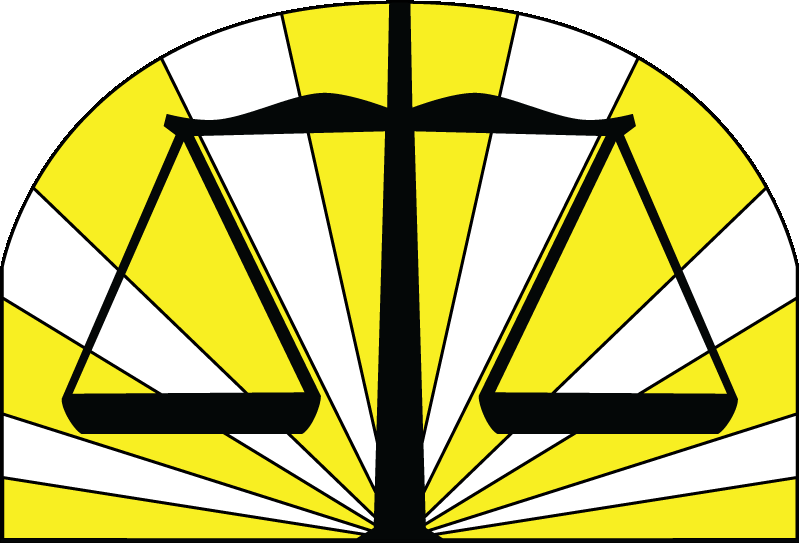 Community Legal Information Association of PEI Inc., often called CLIA, is a registered charity that has been in operation since 1985. We provide information, referrals, and support to Islanders on legal issues. Our goal is to provide Islanders with understandable and useful information about our laws and the justice system. Public Legal Education and Information (PLEI) is a discipline that uses clear language to inform and educate the public about Canadian laws and the legal system.
Social Media Links
Community Legal Information Association of Prince Edward Island's Volunteer Opportunities
No Entries Found
Contact Community Legal Information Association of Prince Edward Island
Get Directions
111-40 Enman Crescent, Charlottetown, Prince Edward Island C1E 1E6