ScotDance Canada
Organization Type:
Sports & Recreation
Address:
c/o 17 Rosewood Drive, Kensington PE, Charlottetown, Prince Edward Island C0B 1M0
Contact:
Barbara Yorke
Phone:
902-888-1363
Website:
http://www.sdccs.ca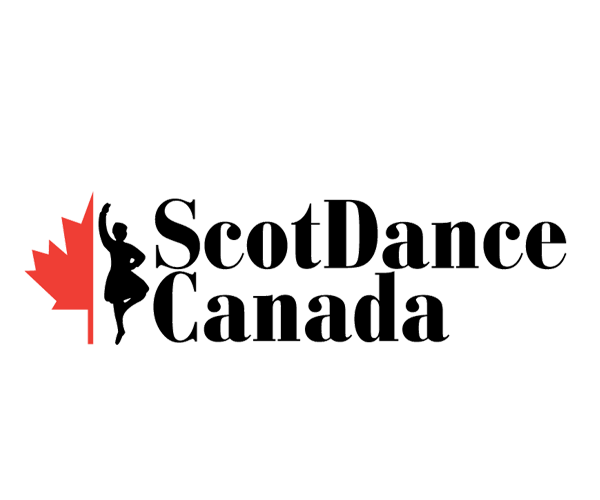 Scottish Cultural Organization for Traditional Dance in Canada promotes and foster participation in Highland dancing as a sport and cultural art form within Canada and provide opportunities for world-class competitions and championships for dance athletes from around the world.
ScotDance PEI is a provincial affiliate of ScotDance Canada and host of the ScotDance Canada Championship Series 2017 in Charlottetown, June 29-July 3, 2017.
Hundreds of volunteers and corporate collaborators are needed to help with this event including transportation, security, stage and stair construction, décor, registration, guest services, scoring, and more.
Social Media Links
ScotDance Canada's Volunteer Opportunities
No Entries Found
Get Directions
c/o 17 Rosewood Drive, Kensington PE, Charlottetown, Prince Edward Island C0B 1M0