Canadian Cancer Society-PEI
Organization Type:
Other Nonprofit
Address:
Charlottetown, Prince Edward Island
Contact:
Julia Corbett
Website:
http://cancer.ca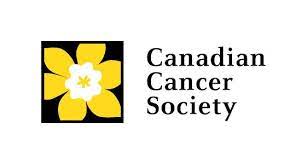 The Canadian Cancer Society works tirelessly to save and improve lives. We fund the brightest minds in cancer research. We provide a compassionate support system for all those affected by cancer, from coast to coast and for all types of cancer. As the voice for Canadians who care about cancer, we work with governments to establish health policies to prevent cancer and better support those living with the disease.
Canadian Cancer Society-PEI's Volunteer Opportunities
No Entries Found
Contact Canadian Cancer Society-PEI
Get Directions
Charlottetown, Prince Edward Island